---
hello and welcome to the m4g3's lair.
i'm glitch, the t4t robotic gentlethem that passes for a webmaster around here. i'm emo again but it's better this time because i'm the right gender and i'm not scared of makeup anymore. i live in days-old messy eyeliner and i really like men. i like old web aesthetics, and am slowly but surely trying to channel the vibes of my 2009 deviantArt account into my current artwork. and this site.
the image in the upper right is me! :3 i'm having my own emo revival in the 2020s, which is why this site is so red and black. cringe is dead, MCR is back, and I cannot be killed. i'll leave the rest for my about page. enjoy your stay!
[ gl1tchm4g3's current mood is...
]
---
status update:
[08/12/2022, 11:06 PM] - weeks later, i have "update[d] more thoroughly." art page updated, blog upd8, other tweaks. i am sweaty. fixed a bug that made this update appear to have occurred in the future
most recent art of note commissions sticky post: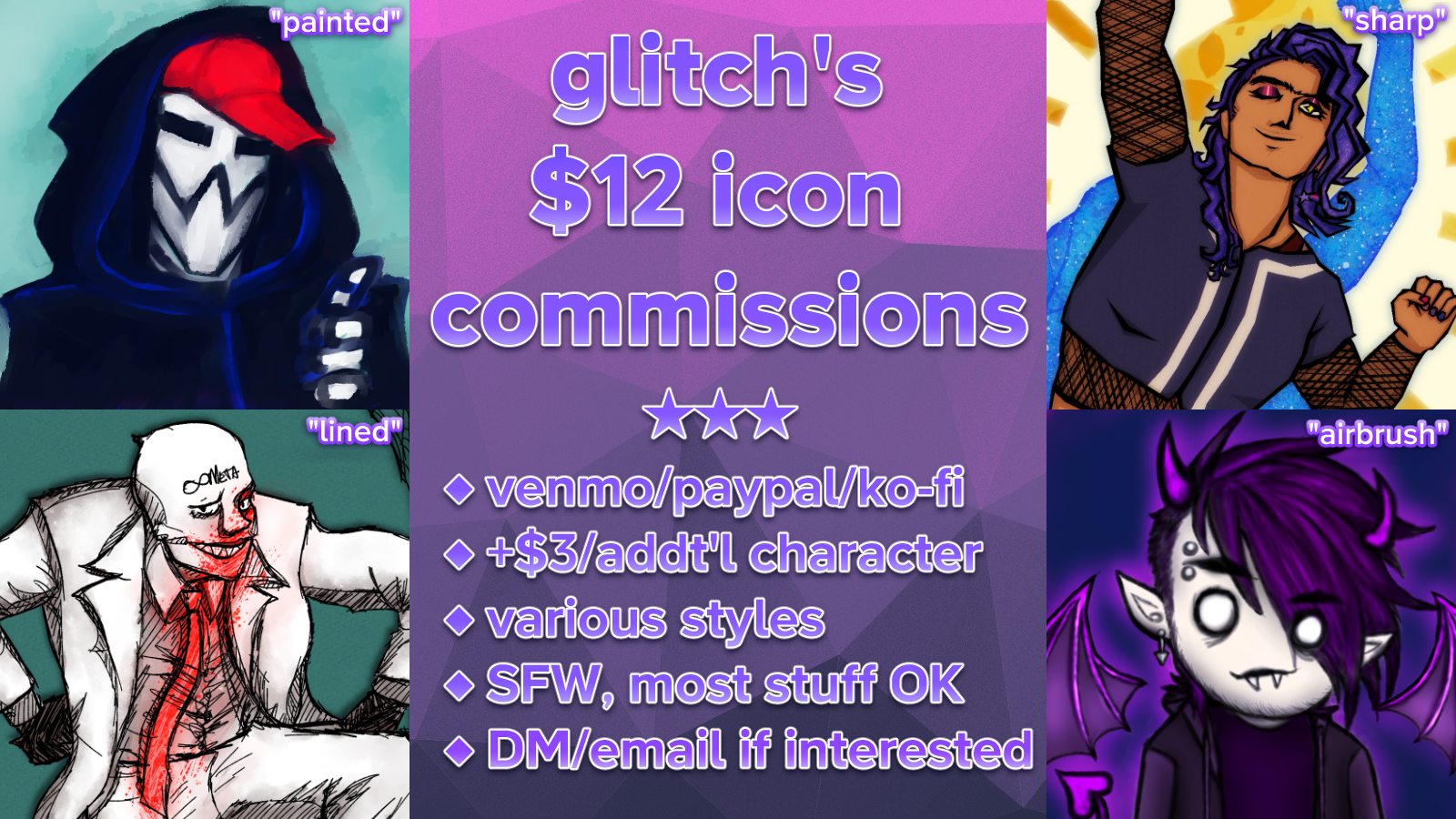 hey! i have icon commissions open!
please consider hitting me up for an icon or other small commission.
reach out via email, tumblr, or twitter.
meme of the week and/or update: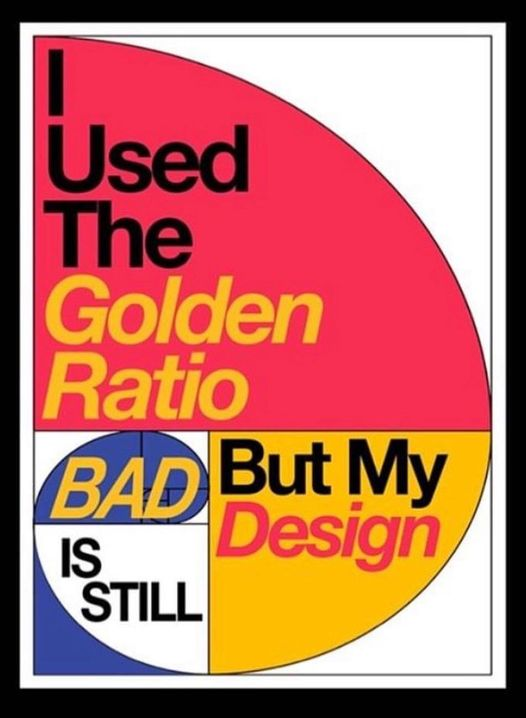 explain pl0x
last updated:
~ 08/12/2022 ~
(not counting status updates)
---
others' buttons~
---
---
site to-do list
everything
reshape interests page as also a shrine page?, add more subpages
update cool sites (ongoing always but i should look at it all again)
add pre-2021 art to art archive page?
reorganize some internal stuff *YAWWWNNN*
---
thank you all SOOOOO much for the 80,000+ pageviews!! 🖤